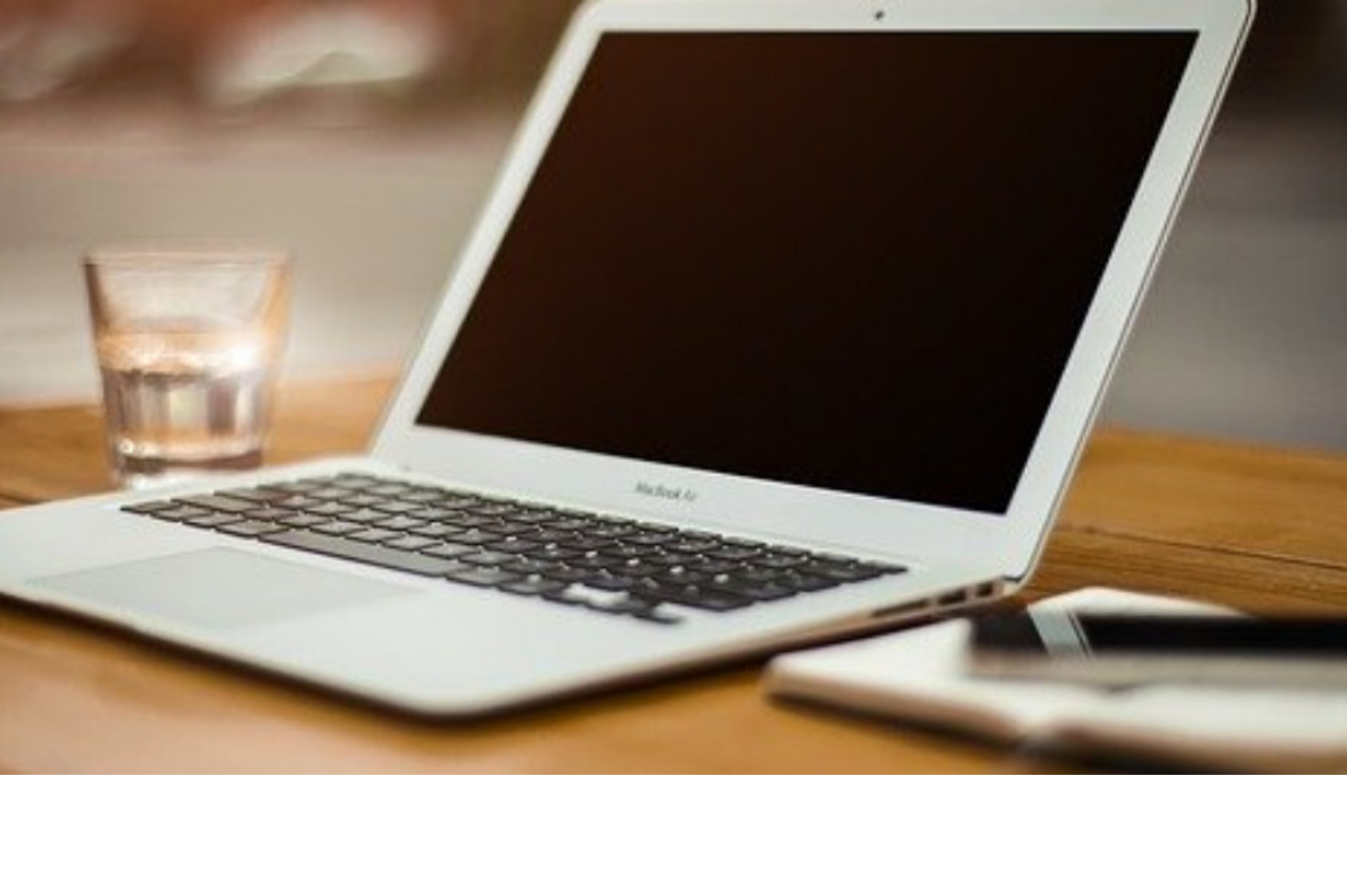 Education loans update
---
Education Essentials
With the ongoing uncertainty around lock downs and remote learning, NILS Tasmania can help parents with the associated costs that come with school closures and restrictions. Loans are available for a computer, laptop or tablet if the need arises.
There are no fees, no charges, no interest ever – and we provide loans up to to $2,000. You only pay back exactly what you borrow.
Education loans are also available for standard schooling requirements such as school uniforms, text books and school trips.
If this is something that may help you out in this very unprecedented situation we are finding ourselves in, please enquire about one of our Essential Loans.