MicroBusiness Case Studies
---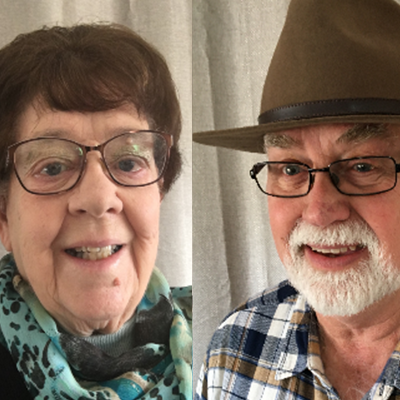 Jeff and Eileen's Story
---
Jeff and Eileen share their story on how two NILS MicroBusiness loans really helped develop and grow their business.
Business
Tasmanian Impressions
---
Owner
Tasmanian Impressions
---
Services
Timber products using and promoting sustainable use of Tasmanian timbers
Wild Coast Design Timber Earrings
Tasmanian Wildlife Timber Earrings
End Grain Coasters
Tasmanian Timber Cheese Platters
Custom Design Timber Boxes
"NILS provided us with a MicroBusiness loan in late 2016 which was fantastic for getting ourselves established in Tasmania.
In August last year, we transferred this segment of our business to a colleague to allow us to focus more directly on a range of timber products. Many of these products are likewise targeted towards the tourist industry but are also very suitable as quality gifts and we have become very interested in the stories and history of timber within Tasmania.
During this period, we also realised that our Epilog Laser Engraver was slowing down and showing signs of its age so we looked at how we could purchase a replacement.
The Laser Engraver has probably become our most important and major piece of equipment; it is used extensively for our timber products and especially our new Tasmanian timber earrings. We thought about replacing this unit with a very basic Chinese model but, we decided to purchase a new unit from an Australian company which we felt would offer better quality and support (albeit at a higher price).
We approached NILS for a MicroBusiness loan. Once again, NILS was kind enough to approve a $3,000 loan towards the new unit and we were able to fund the remaining balance ourselves. While waiting delivery of the new machine our old Epilog in fact stopped working, so we feel it was a great decision and superb timing!!"
Other MicroBusiness good news stories
---